What can I do (Roles Available) ?
Specialized Subject Trainer
---
Where can I work?
Centum Learning
NIIT Limited
Indus Management
TTi Global
Novo Management Consulting Private Limited
Manpower Group
BYLD Group of Companies
Independent/Freelance Corporate Trainer
---
Positives
Plethora of opportunities
---
Key Skills Required
Non-verbal communication skills
---
What Should I study ?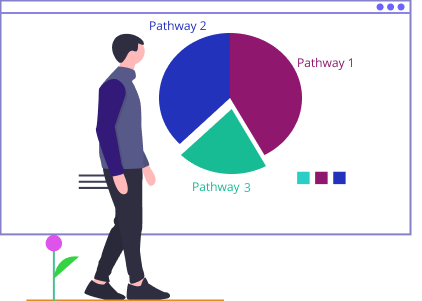 Pathway 1
Class XII in any stream; Bachelors in any discipline; Masters in any discipline; Certificate in Corporate Training.

Pathway 2
NA

Pathway 3
NA
Top colleges in India and Abroad
---