What can I do (Roles Available) ?
---
Where can I work?
Elle Decor, Aero Studios, Eastlake Studios, The Karighars, Ace Interiors, Design Cafe, Houzz India, Floor Space, Urban Ladder, Private colleges
Bonito Designs, LivSpace, HomeLane, Infurnia, Sacejoy, Oliver Space, Falkbuilt, Sepulo Holdings, Mindesk, Fohlio
Architectural firms construction firms town and city planning departments hotel and resort industry design studios Real estate companies
---
---
---
What Should I study ?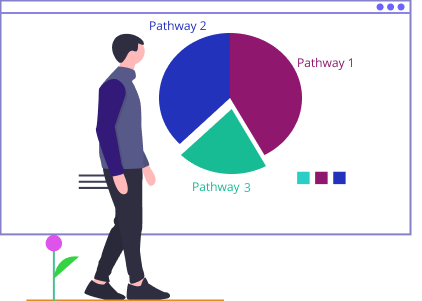 Pathway 1
Class XII in Any Stream - B. Des. Interior Design - M. Des. Interior Design

Pathway 2
Class XII in Any Stream - Diploma in Interior Designing - Post Graduate Diploma in Interior Designing

Pathway 3
Top colleges in India and Abroad


---