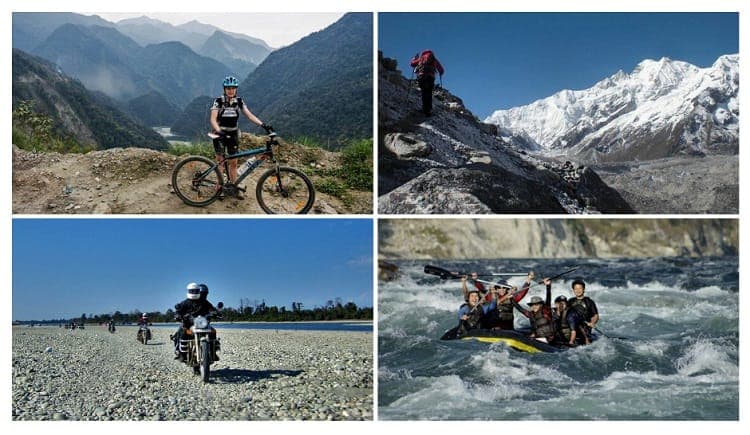 Adventure Tourism
The northeast is an adventure playground, with lofty Himalayan peaks, high passes, and glacial lakes all around, as well as lush jungles, rivers, and valleys. And, with our adventure tour packages for North East India include a variety of exciting activities such as trekking, rafting, kayaking, zip lining and the list goes on...
For now, the leaves are still crisp, waiting to be crunched. Hence, in the coming years this industry is surely going to boom in North East India !!
And we believe with the information brought to you by Advancing North East in this section of Adventure Tourism, you can certainly kick start your business. It has all the information regarding  potential locations, SOPs, documentation required, risk mitigation and many other details, perfectly curated for business heads like you !